Chennai Online Super Store
Chennai Online Super Store is a well known brand from New spring foods Pte Ltd, It was first founded in 2012 as food processing establishment in Singapore. We initially served as a food manufacturers and Suppliers as our growing mile stone we concentrate on food processing, Herbal Powder and Food dietary supplements branded as Ennergy Plus, New Spring, ENERGY+.  We developed our online business from 2018 under New Spring Foods as a branded  name Chennai online Super Store serving direct to our customers through web based store as chennaionline.sg 
We Loyal to our customers based on our experience and trust, we will serve our customers as their expectations.
Our Virtual Store have branded products fresh vegetables and fruits as well as our in house brands.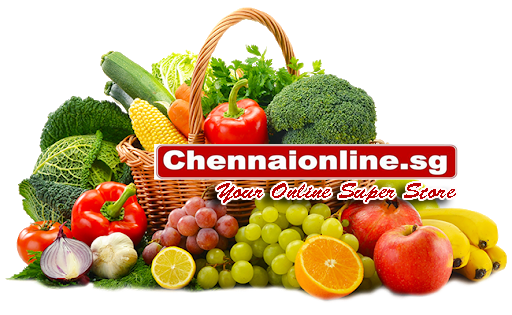 Numbers Speak For Themselves!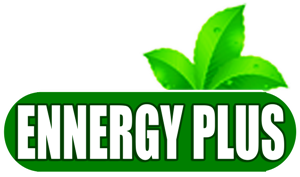 Our Branded Products
We Deal With all Branded Quality Products Products!